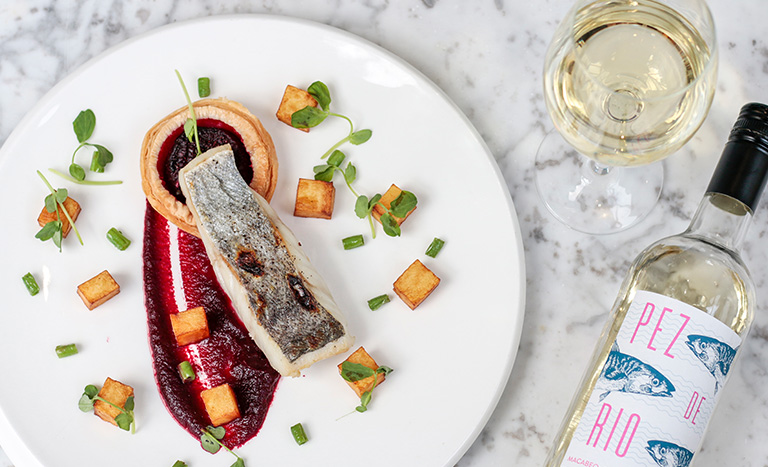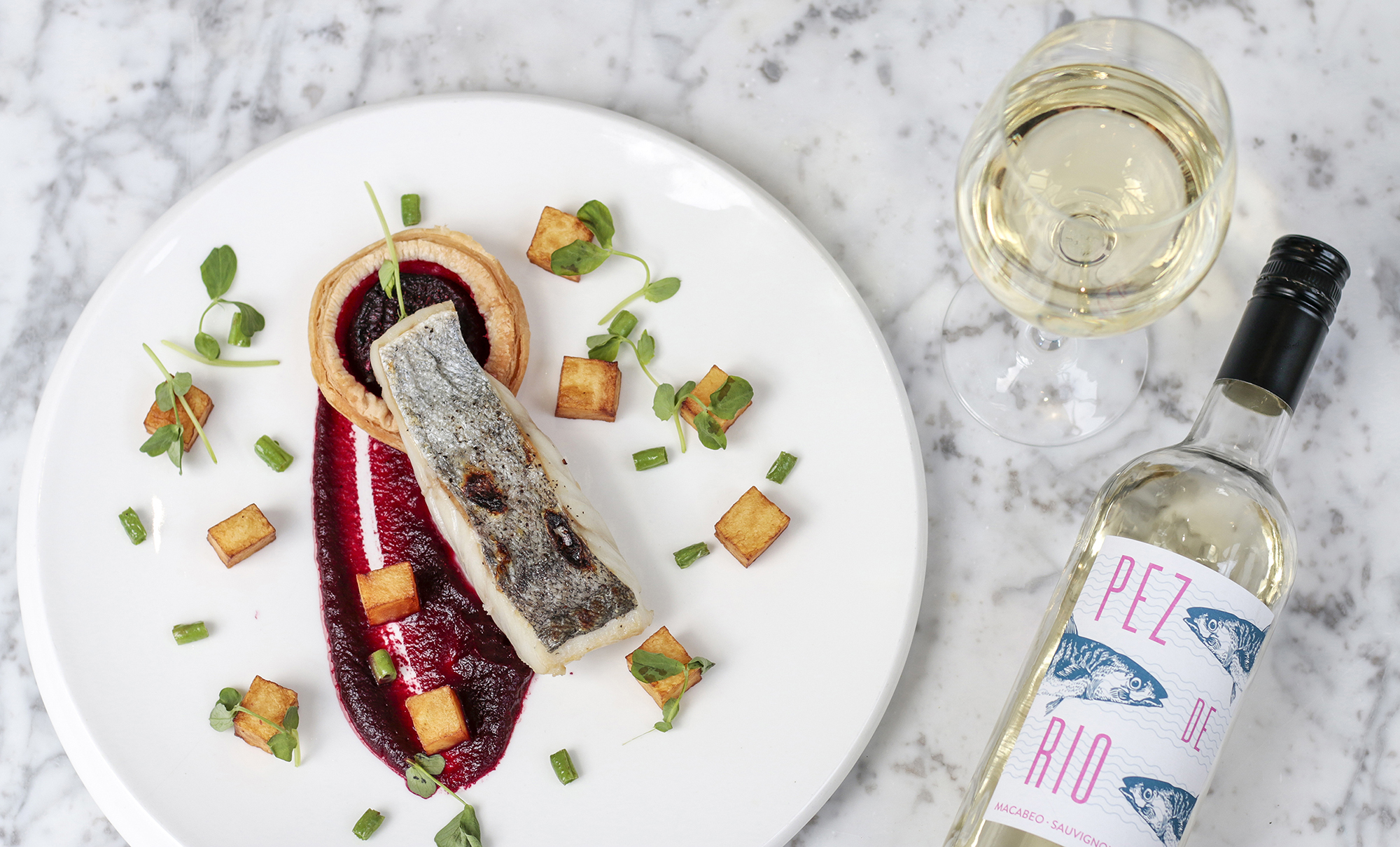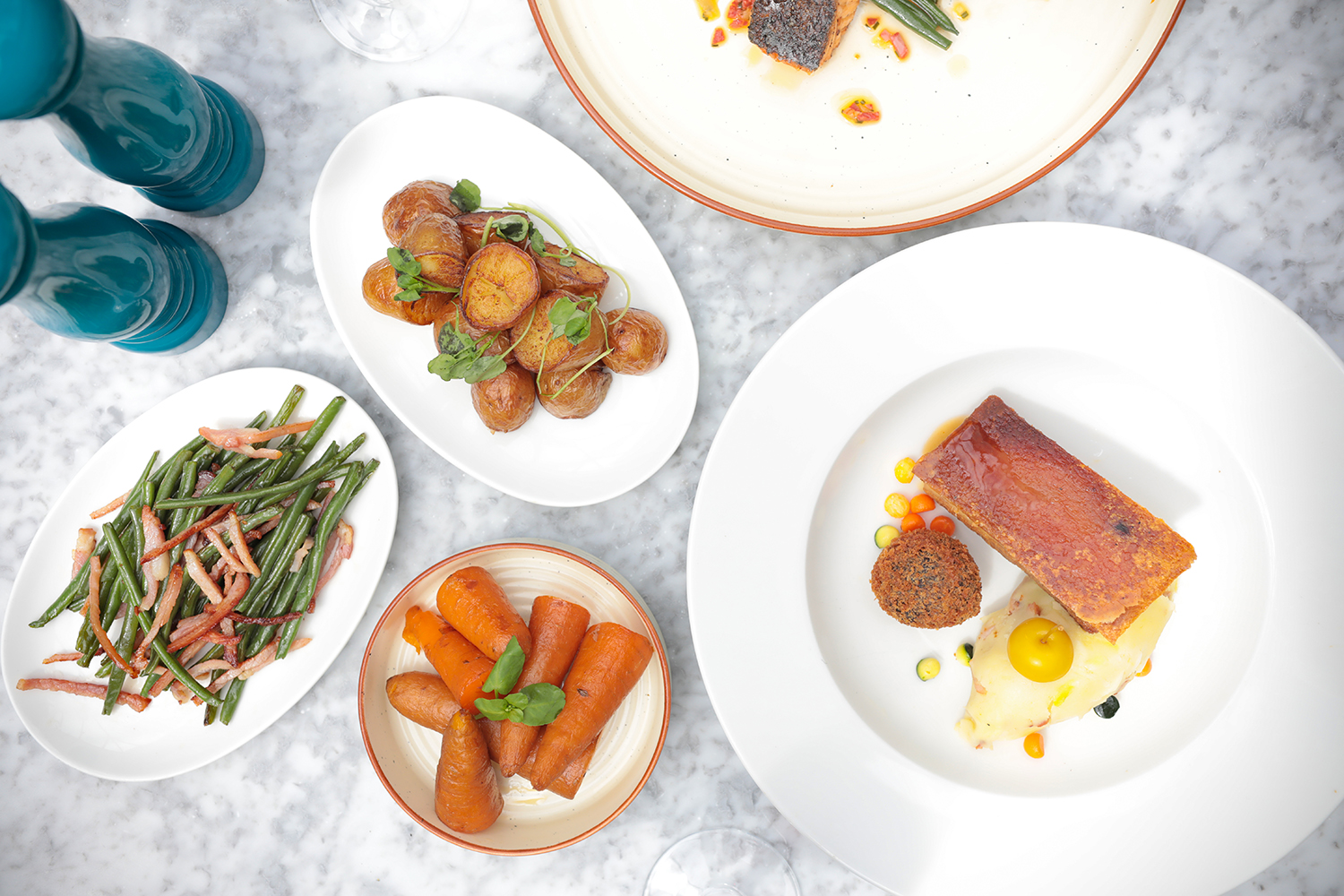 Taking inspiration from the City of York and Yorkshire Dales, Yorkshire Bar and Grill pays homage to our historic farming traditions by sourcing locally produced ingredients to showcase our Yorkshire inspired menu.
Our celebration of food stems from Yorkshire heritage and we are proud to support our local suppliers. Our seasonal menus feature family favourites as-well as daily specials and comforting sweet treats.
Yorkshire Bar and Grill is your gateway to the City of York. Pop by after a long day of sightseeing or retail therapy and enjoy a light bite in our cafe or dinner in our restaurant.
Our warmest welcome awaits you from our highly dedicated and passionate team who look forward to hosting you.

Whilst visiting us, be sure to ask our team about the remarkable heritage in which our restaurant now stands. Steeped in history, and traced back to where a butchers and vegetable merchants of the City once traded, Yorkshire Bar and Grill is proud of the history which came before us.

The authenticity of our menus and dishes would not be possible without the support of our local suppliers.
We are proud to source our meat and poultry from R&J Butchers who pride themselves on quality and consistency and we are also delighted to be able to work with JG Bellerby's Dairy, based in Harrogate.