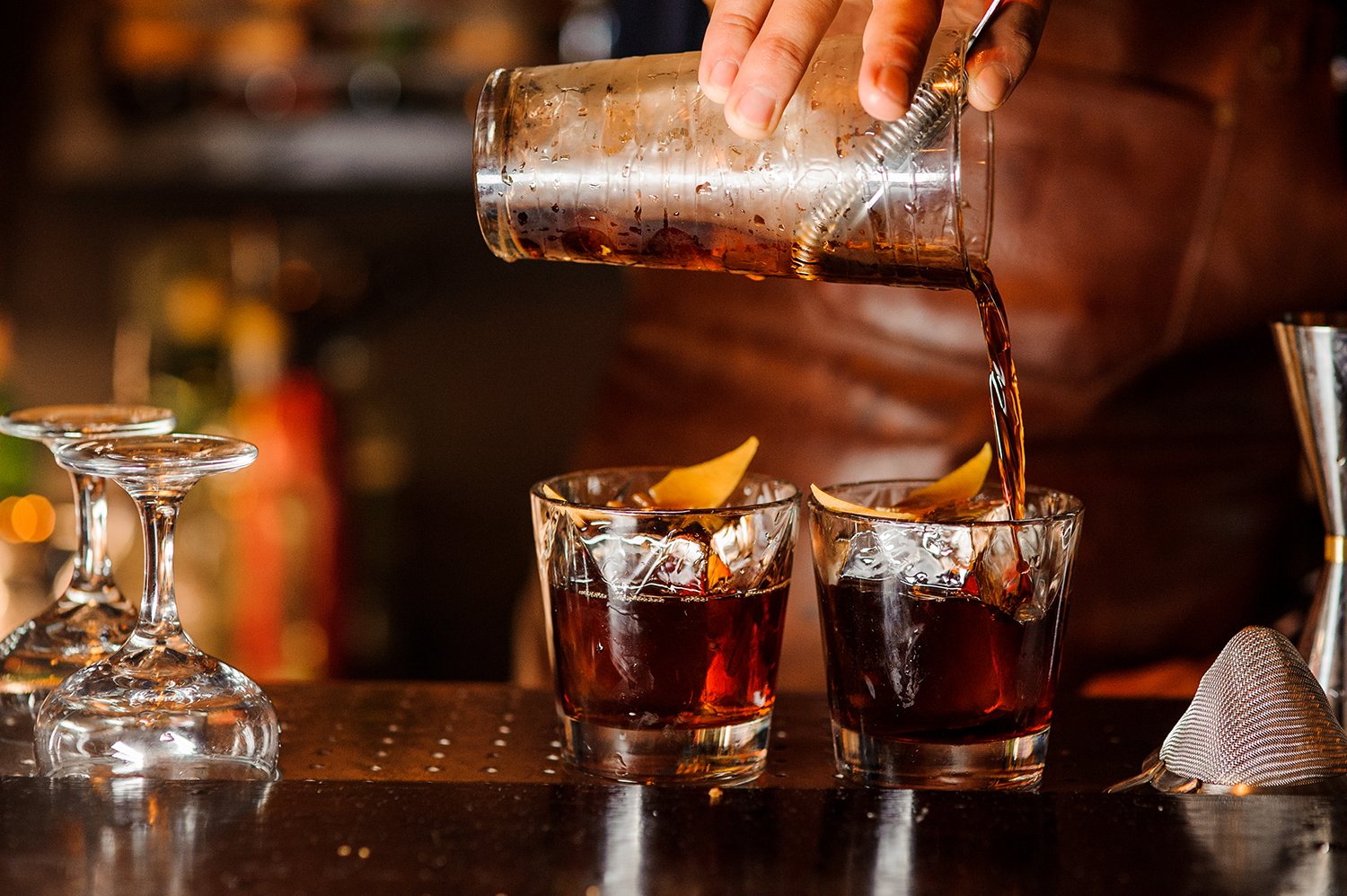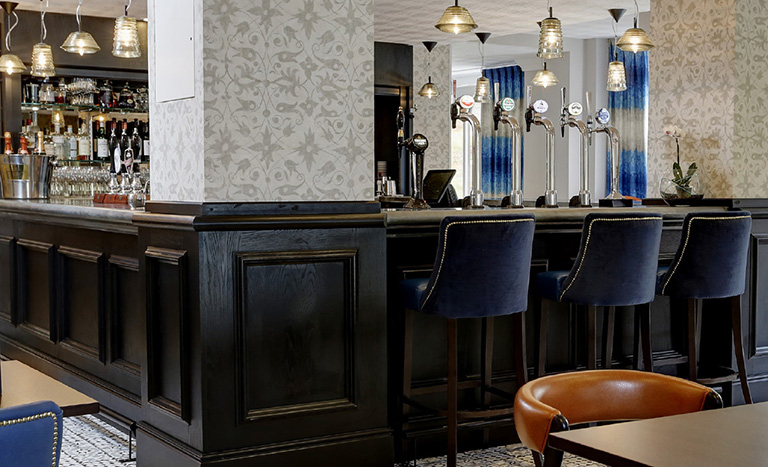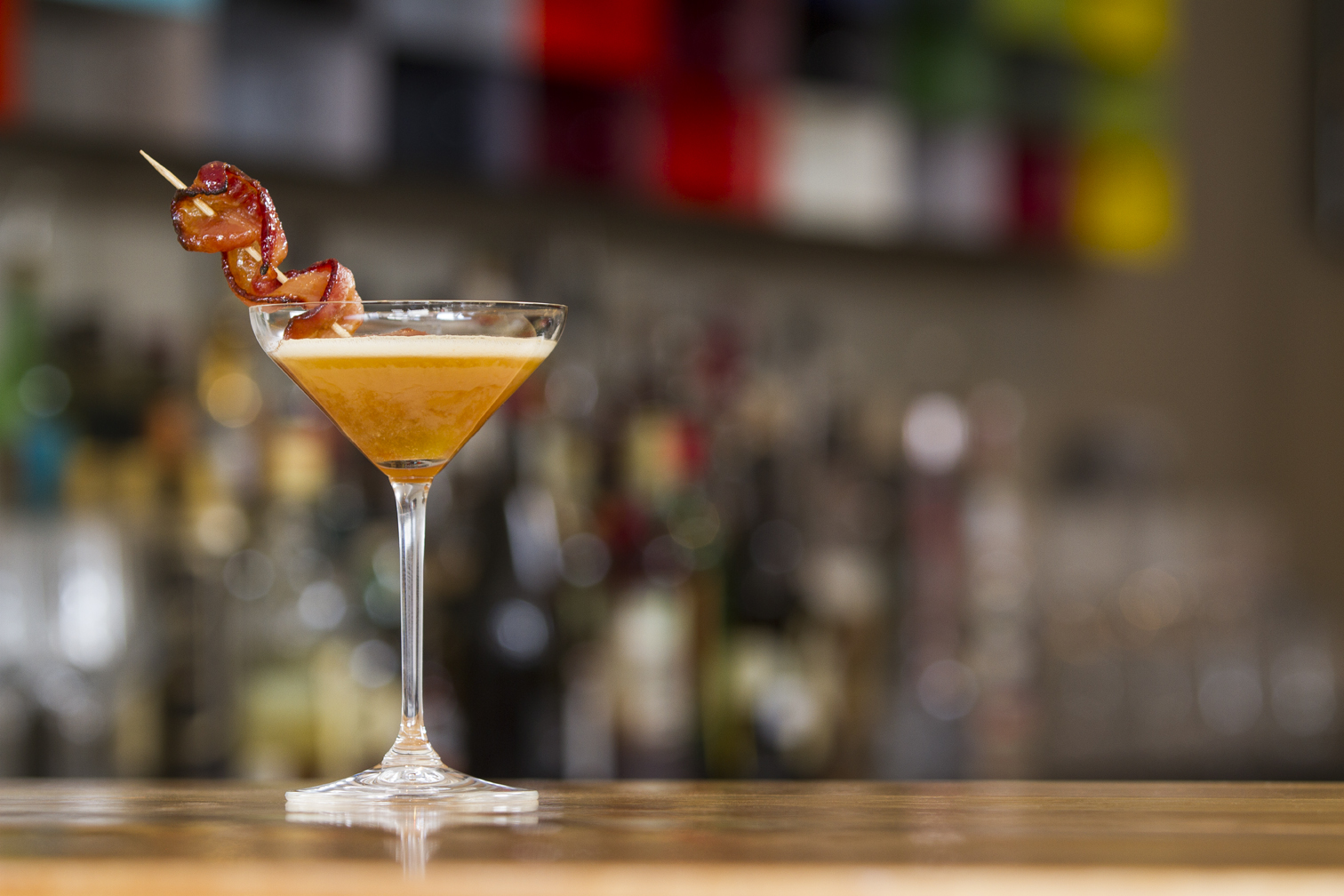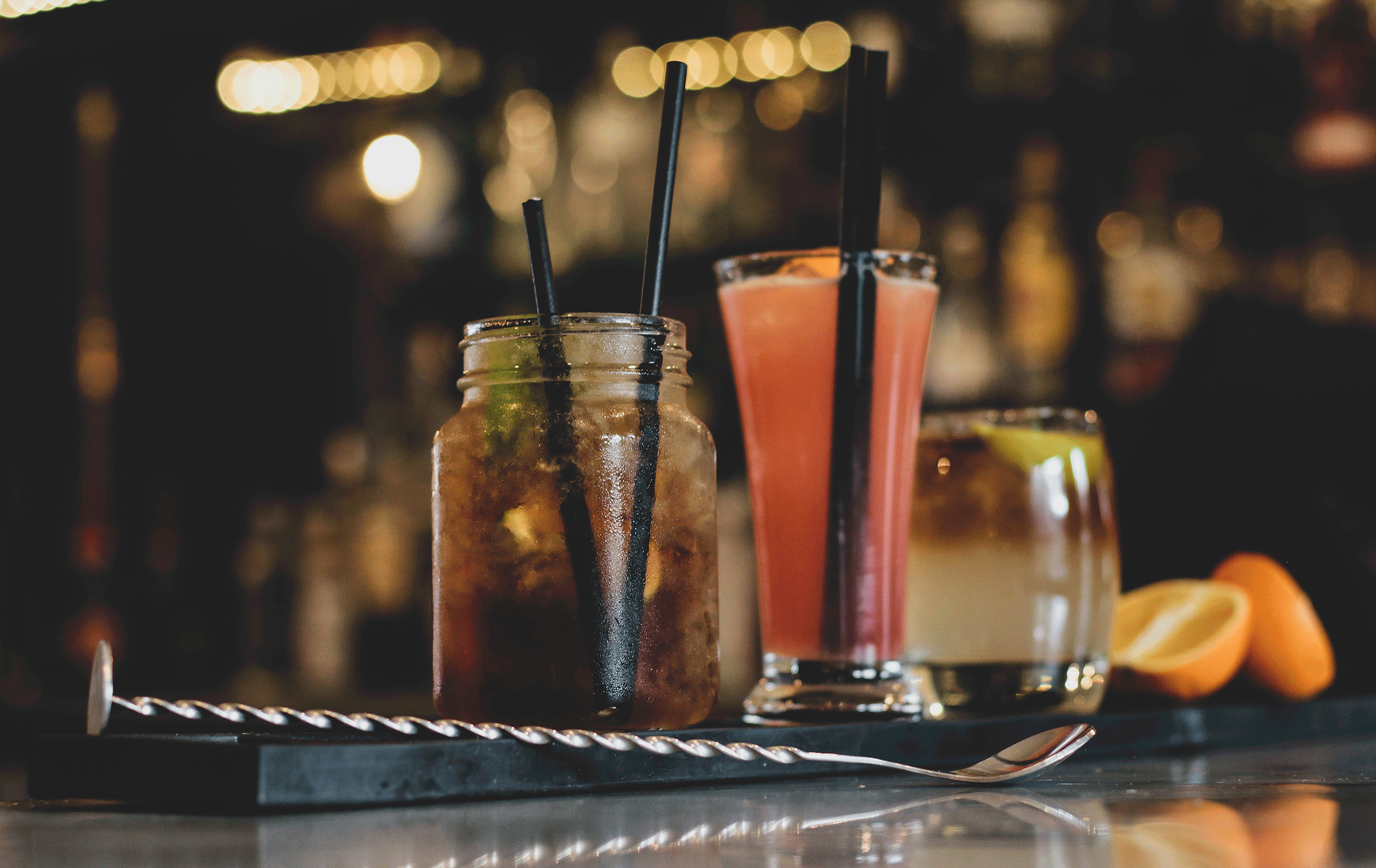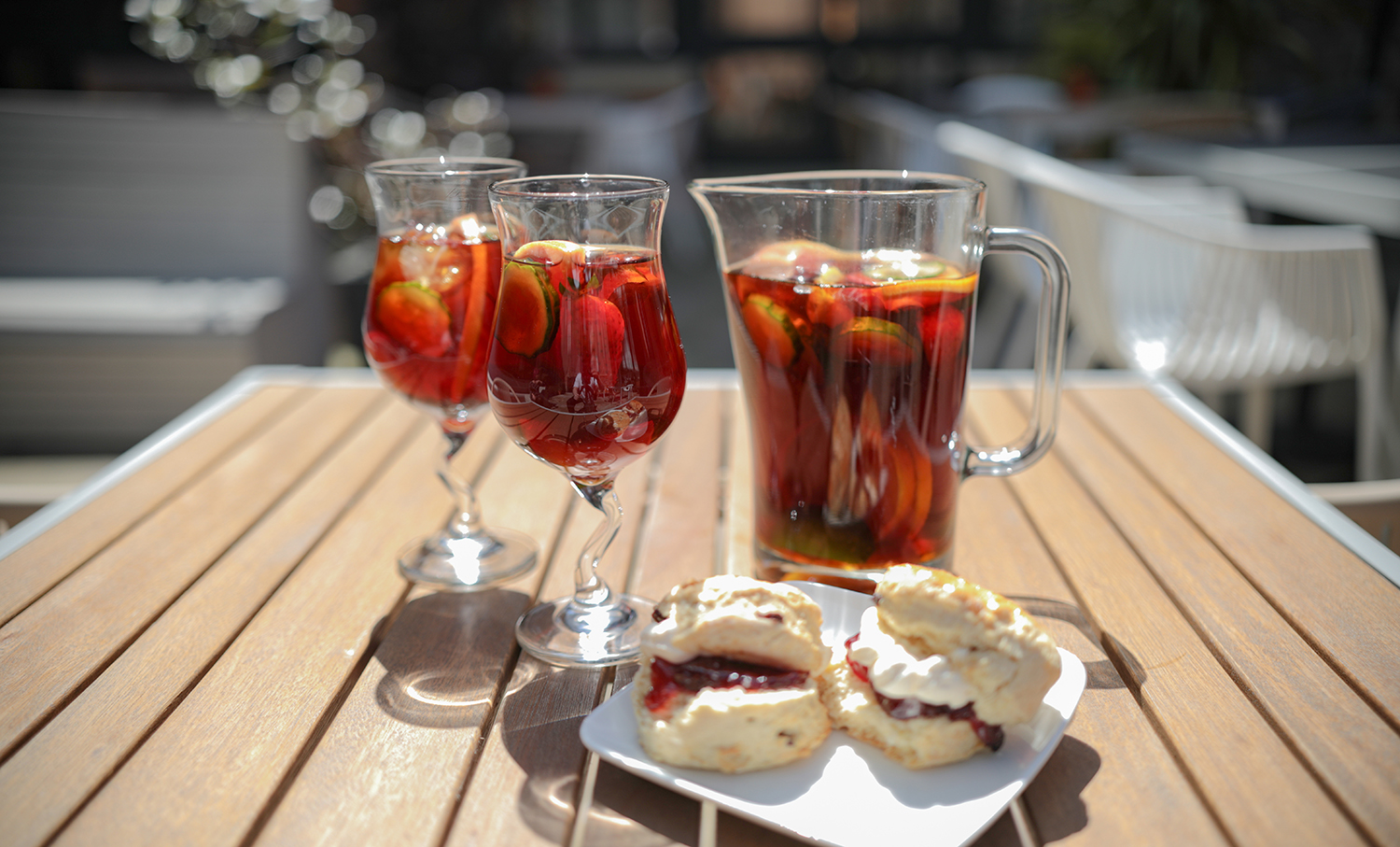 Located in the heart of York City and the perfect place to start your evening before venturing out, Yorkshire Bar and Grill boosts a relaxed, informal setting where you enjoy a catch up with friends, family and colleagues.
Our comprehensive drinks menu features a selection of seasonal cocktails, as-well as classic favourites. We are also proud to offer specialised York Gin selections, including York Gin, Masons Gin and Hooting Owl.
" Let the evening be-gin"

Enjoy the best in local drinks and spirits
Our bespoke drinks menu offers a local taste of everything that Yorkshire has to offer.